OUR CAUSE
TO PROMOTE GENDER EQUALITY FOR THE GIRL-CHILD AND VULNERABLE IN THE SOCIETY
LATEST NEWS
HERE IS THE LATEST ABOUT OUR WORK AND PROJECTS TO HELP PEOPLE EVERY DAY AND WOULD LOVE YOUR FEEDBACK ON IT!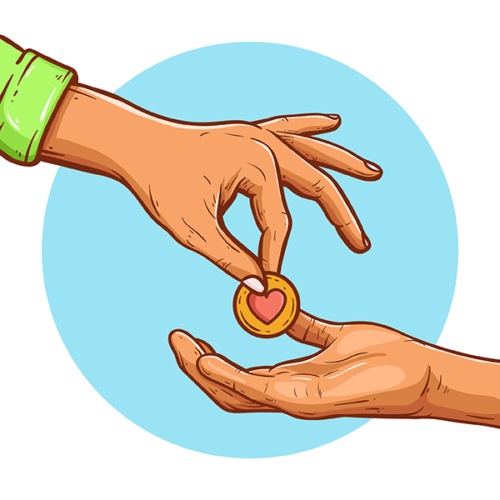 Giving comes in many different forms such as buying a present for someone, donating to charities or volunteering at a local soup kitchen or homeless shelter etc. It has been suggested that when we give to others, the hormone, oxytocin, is released and this induces feelings of warmth, euphoria, and...
WHAT OUR DONORS ARE SAYING
"I am so excited to be a part of the Princess Eunice Ukwuani Foundation COVID-19 Support Campaign. Giving to this cause is a way to positively affect lives in these harsh times. I hope to actually do more."
Cllara T.
"I got to know about PEUF last year when they started their projects in Africa. I am really glad to be a part of it. Kudos!."
Summy Allen
"We could all make the world a better place by working together to alliviate poverty and hunger."
Alice Rong